54 years of dependable expertise
We save you from waste, downtime, late shipments, and dissatisfied customers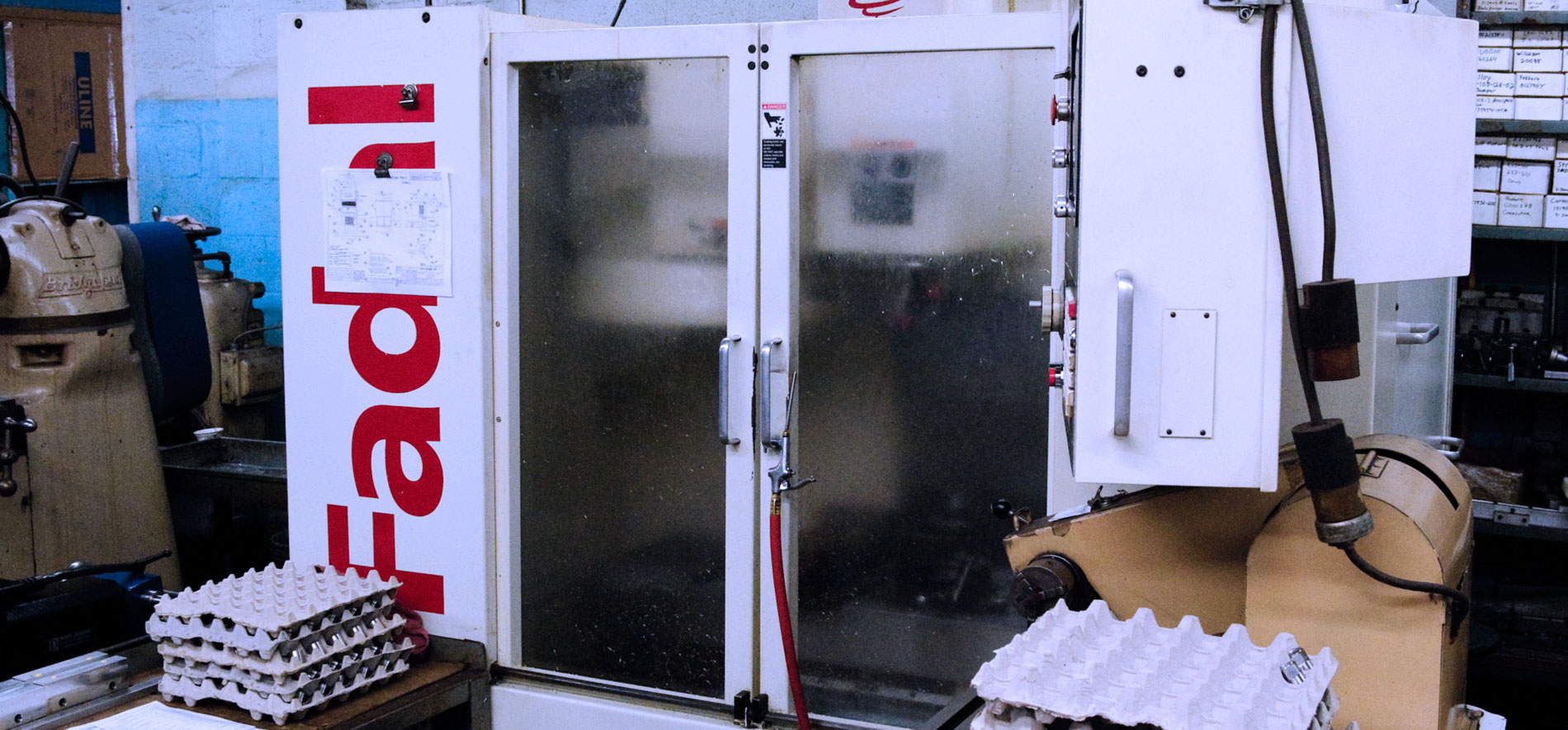 PMI has been been in operation for 54 years, since 1969, and is housed in a 10,000-sq. ft. building in central Connecticut. PMI's management has over 45 years experience in the manufacturing industry. We are suppliers to the medical, aerospace, electronics, fiber optics and control industries.
In addition to screw machine manufacturing, we have in-house facilities for such secondary operations as CNC milling, CNC turning, centerless grinding, screw captivation, thread rolling and assemblies. We have the capacity to manufacture in most metals as well as plastics, in ranges from 3/64" to 10.000" diameters, and can comply with exact specifications and tolerances to /-. 0001". We excel in the manufacture of precision threaded components.
PMI's management and staff pride themselves in providing quality products to our customers. We adhere to stringent control guidelines. Our goal is to be responsive to our customers' requirements by offering prototype as well as production runs and by providing consulting and design assistance.